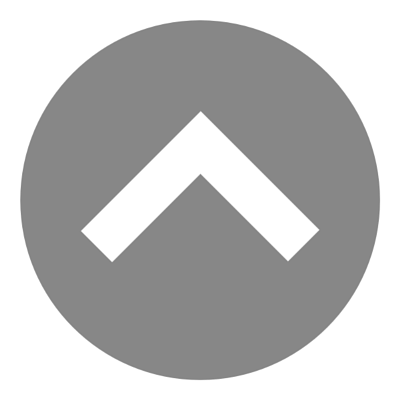 Hire a solo singer artist & musician in Marbella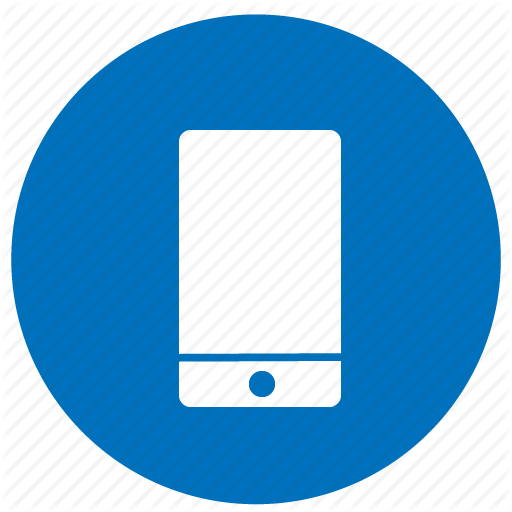 Eliza has dedicated her life to performing arts. Her wide vocal range makes her stand out from others
Hire a solo singer artist & musician in Marbella
Hire a solo singer artist & musician in Marbella. Eliza has been singing as long as she can remember and has dedicated her life to the performing arts industry.
Eliza's vocal talents are always in demand having performed countless times around her home county of Kent where she opened Maidstone's Christmas Lights with KMFM in 2015. Her talents have even taken her to the west end stage.
Eliza's wide vocal range makes her stand out loud and clear from other traditional singers. After all, who else do you know that can and can confidently switch from opera to jazz, country, pop and many more.
Eliza is fully prepared, set up and ready to perform for weddings, private parties, hotel openings and even funerals as her voice and personality can suit any occasion.
Whether it's old time classics, modern pop or an operatic twist, Eliza is more then happy to cater to everyone's tastes and needs. Being an outgoing person, Eliza is always on the look out to try new things and will always challenge herself to be the best that she can be.