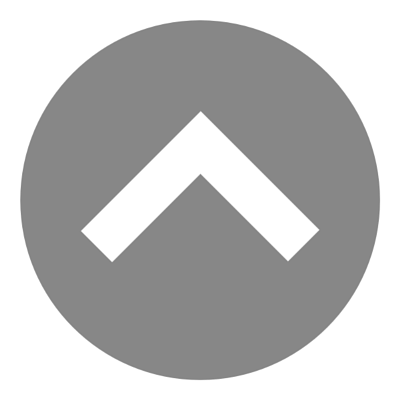 Professional Exterior Painting &
Restoration Works Almunecar · Nerja
FOREVER PAINTED S.L. is a company exclusively dedicated to Professional Exterior Painting & Restoration Works in Almunecar & Nerja and the application of high resistance decorative paint for exteriors both UNIQUE IN THE MARKET. Both the application system and the materials used are designed and manufactured in Norway.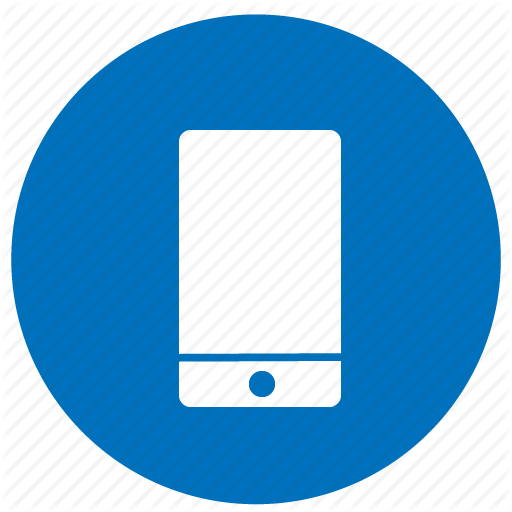 Centro Comercial Diana Urbanización Nueva Atalaya
Local III-29
29688 Estepona (Málaga)
Together with our associates we create unique exteriors.
Our works, either big or small, can be considered to be of the first quality and unique in their durability. It is for this reason that our works are guaranteed for 10 YEARS (materials and labour) and have a 15 years period life spam.
​
HIGH RESISTANCE MATERIALS + SPECIALIZED PROFESSIONAL APPLICATION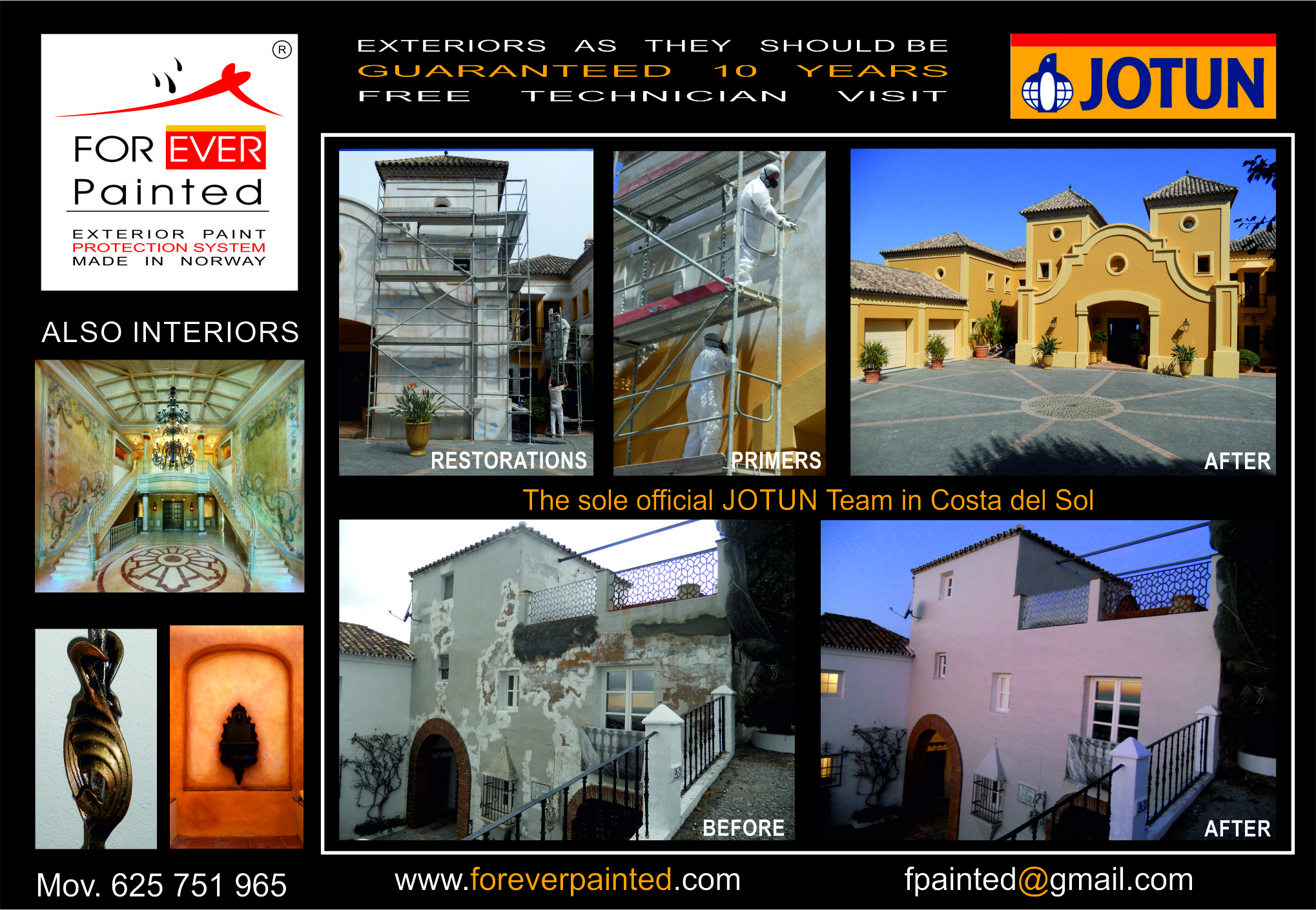 THE SOLE OFFICIAL JOTUN TEAM IN COSTA DEL SOL