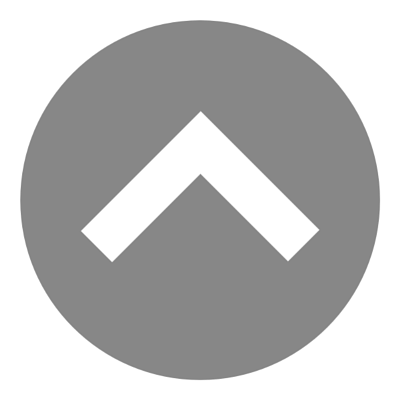 Pilates and Air Yoga Torre del Mar
Pilates and Air Yoga in Torre del Mar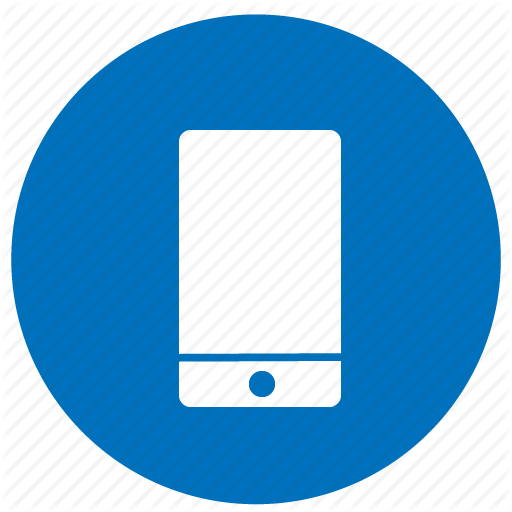 951 774 819 · 648 517 092
Pilates and Air Yoga in Torre del Mar
Pilates in Torre del Mar. IMPROVE YOUR ENDURANCE AND FITNESS
Whether you are new to Pilates, experienced or somewhere in between, you are in the perfect place. In 10 sessions, you will feel the difference. In 20, you will see the difference. And in 30, you'll be on your way to having a whole new body. This citation of Joseph Hubertus Pilates shows the amazing effectiveness of this method.
Pilates is for everyone, whatever your age, body shape or fitness. Pilates at Manantia will be the right place for you whatever you're looking for: a stronger, healthier back; a flatter tummy; a more toned, mobile and flexible body; better posture, fitness and general wellbeing; rehabilitation from injury; or balancing and strengthening the connection between body and mind.
Air Yoga in Torre del Mar. THIS VARIANT OF YOGA INCLUDES TECHNIQUES THAT ARE USED IN ACROBATIC GYMNASTICS.
Air Yoga is our new class and contains a blend of strength building, flexibility training and inversion work.
Our Air Yoga classes focus on a progression of movements designed to build muscle tone and flexibility while enjoying the use of the hammock for support and assistance. The class also includes ground based stretching and strengthening positions, an inversion sequence and finishes with some relaxation inside the hammock. The course structure is designed to accommodate every student's fitness and flexibility. We offer Air Yoga classes in groups or individual to all. Whether you are a beginner or yoga practitioner.


Torrox Costa: Avenida del Faro "Garcia Peñalver"
Blq. 76, bajo 6
Torrox Costa - Málaga
Nerja: Plaza de la Ermita 21, primera planta