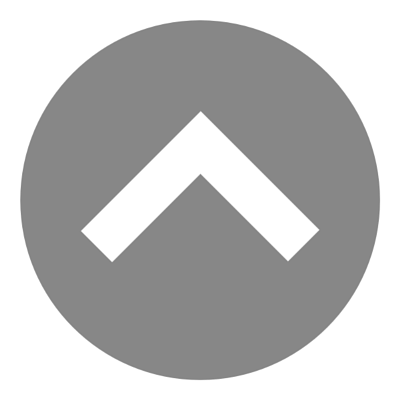 HOME DECORATION IN TORRE DEL MAR
Salablanca, home decoration in Torre del Mar is based on direct import and sale of mostly hand-made furniture and decorative items.
Home decoration in Torre del Mar. Unlike the generic, mass-produced products found in large "department store" sittings, much of our furniture, artwork and accesoires are one-of-a-kind. Handcrafted by skilled artisans and linked to a story of unique origin. Salablanca shops offer a harmonious blend of products and sensations – lighting, music, textures, colours, aromas – providing something for everyone. The combinations of stylish northern European products with the range of furniture and crafts, fuse to create an atmosphere.
SHOP La Herradura
Ctra. N340 Km - km 307.5
18697 La Herradura - Granada
Tel.: +34 958 635 745
SHOP Nerja
Puente Viejo 2
29780 Nerja - Málaga
Tel.: +34 952 525 514