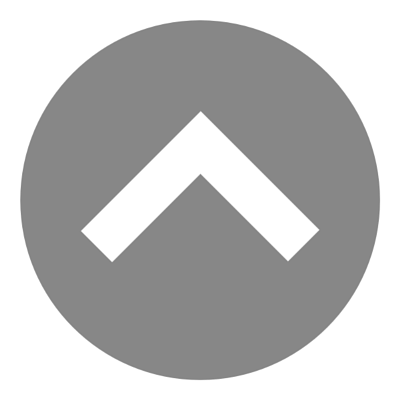 INDIAN TANDOORI RESTAURANT IN NERJA
CURRY HOUSE, Indian restaurant on the Torrecilla side of Nerja is an absolute feast for the senses, providing an authentic Indian eating experience.
The head cheaf is a specialist in INDIAN CUISINE, having spent 27 years cookig in Indian kitchens. The expertise really shows with rich, tasty dishes on offer.
We are located in AV. DEL MEDITARRANEO, TOBOSO II , Nerja Spain. Near from the HOTEL RIU MONICA. We have good service and friendly environment . Our main motive is to make our customers say " WOW" with the quality food we serve and the quality service that we provide. We have 10% discount on " TAKE AWAY".Reservation can be done through phone or email.Taste the best taste in the town.
AV. DEL MEDITARRANEO
Edif. TOBOSO II Nerja
Near from the HOTEL RIU MONICA

Tel.: +34 952 525 410 - 663 327 098