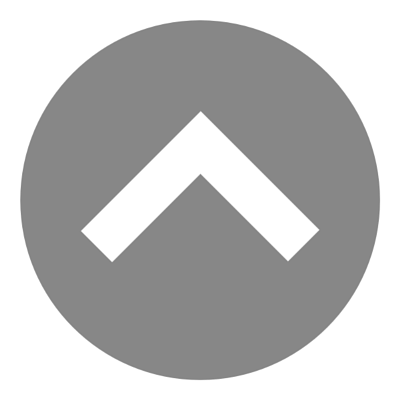 Pool Leak Repair Detection La Herradura
Swimming Pool Leak Repair, Detection and Rectification in La Herradura
LEAK TEC SPECIALISE IN FINDING AND REPAIRING LEAKS IN ANY PIPE WORK IN YOUR POOL, HOME OR GARDEN
Pool leaks are a serious problem that all pool owners face. Leaks can create long term side effects including structural damage to the pool shell, damage to concrete, lawns and other surrounding areas.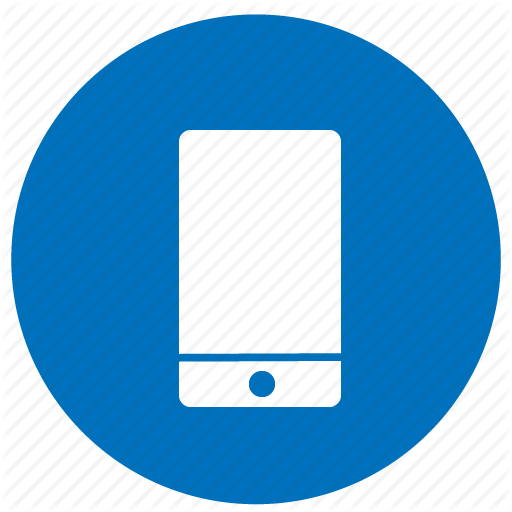 Swimming Pool Leak Repair, Detection and Rectification in La Herradura. We are one of the leading pool leak detection specialists and can find any hidden leak in your swimming pool.
Using the 'state of the art' equipment our engineers combine a range of leak detection methods to identify precisely the location of any hidden leak in your pool.
Our pool leak detection in La Herradura, is provide by the specially trained engineers who accurately find hidden water leaks. Pools are meant to be watertight, but sealants will deteriorate and other parts of your pool shift and settle or just wear out. Pools can leak through any of the fittings or accessories, plumbing or even through the shell. It is important to repair leaks, not only to save water, heat and chemicals, but to prevent serious damage to the ground supporting the pool shell.
A concrete pool can actually rise and float out of the ground when it becomes empty because of the excess water adding to the water table.

The first challenge is to confirm whether your pool actually has a leak - or is the water loss due to other factors, such as excessive splashing or by natural evaporation.