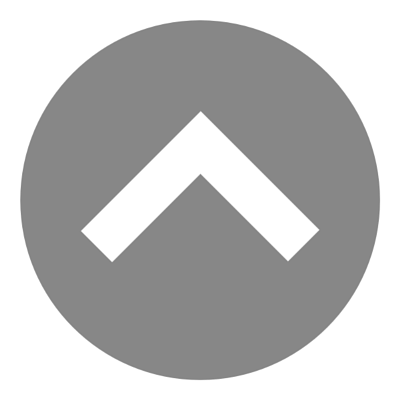 INSULATION MATERIALS IN MARBELLA
Insulation materials in Marbella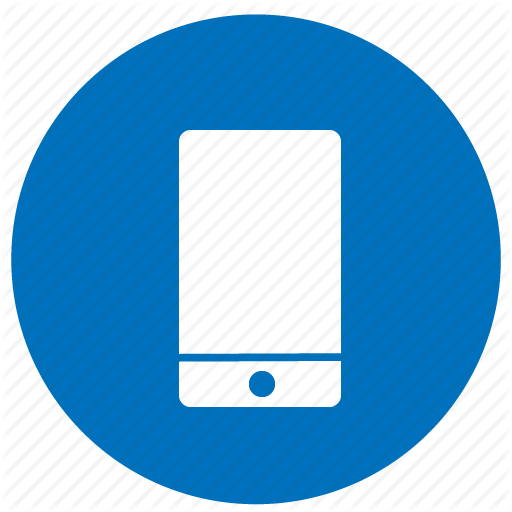 C/Franco de Goya, 16
Polígono la Pañoleta
29700 Vélez Málaga (Málaga)
BEST INSULATING MATERIALS TO IMPROVE THE ENERGY EFFICIENCY OF THE HOUSE
BEST INSULATION MATERIALS TO IMPROVE THE ENERGY EFFICIENCY OF YOUR HOME.
Insulation Materials in Marbella. The construction and renovation sectors are changing in the face of new demands for quality of life and comfort in the home.
Insulation Materials in Marbella, noise control, energy saving through thermal insulation of the home, watertightness of walls and roofs, speed and cleanliness in the execution of reforms.
We have been innovating for more than ten years, incorporating new products of insulating insulation materials to our catalogue, adapting to regulatory changes and solving the construction problems posed by our customers. All of this is accompanied by a personalised service and an efficient distribution service.
Axarquía de Aislamientos S.L., insulation materials in Marbella, is a company dedicated to the commercialisation of thermal and acoustic insulation, waterproofing, gypsum-laminated, registrable ceilings, roofing and plaster.
Insulation Materials in Marbella. Getting a house well insulated from the outside allows you to enjoy economic savings in your home, as it prevents the interior temperatures from being affected by the outside temperatures and a greater expenditure on heating or air conditioning is necessary. For this, it is necessary to have certain insulating materials in the walls and ceilings of the house.
A group of professionals will resolve all your doubts when purchasing any of our products.
DELIVERY TO THE ENTIRE COSTA DEL SOL