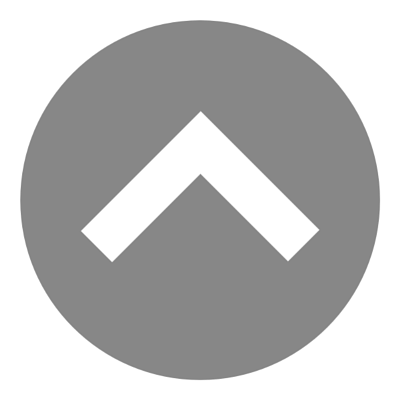 Thai Restaurant Homemade Thai Food Torre del Mar
Thai Restaurant Homemade Thai Food Torre del Mar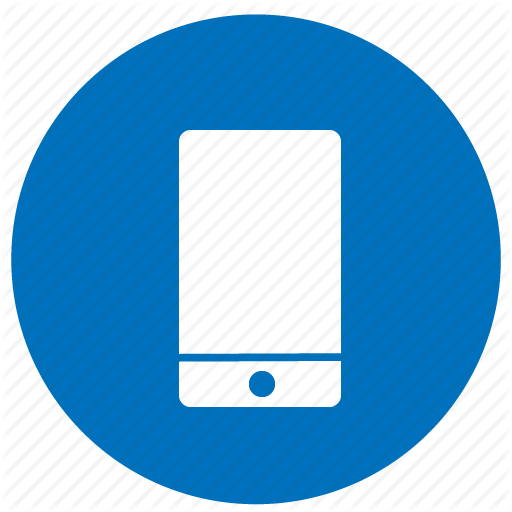 AVENIDA ANDALUCIA 34B
29740 TORRE DEL MAR
MALAGA SPAIN
Thai Style. Thai Restaurant. Is an style home family recipes.
Thai Restaurant Homemade Thai Food in Torre del Mar. With the success of my home cooking service and at the advice of all the people that have tried our food. We pride ourselves on providing the most authentic dishes possible, prepared from traditional recipes" All dishes are made from fresh ingredients by our experienced Thai chef. Choose from old favourites or try something new!
We have a wide range of dishes from you to choose from. All of these are marked with a carefully graded scale of heat, from zero "chilis" to five. Our five chili dishes represent full Thai heat, as you would encounter in thailand itself but still full of flavour.
Thai Restaurant Homemade Thai Food Torre del Mar
For our main dishes we the well known Green Curry which is just one of our seven curries to choose from. There is also a wide range of wok fried dishes, from the mild oyster sauce to the tongue tingling "Kee Mau" which is bursting in both spices and flavours. In our Thai Restaurant Thai Food in Torre del Mar we offer a wide of meats, chicken, pork, beef, duck, fish, prawns and squid. We also cater for vegetarians and are able to prepare most of our dishes in a vegetarian style to your order.