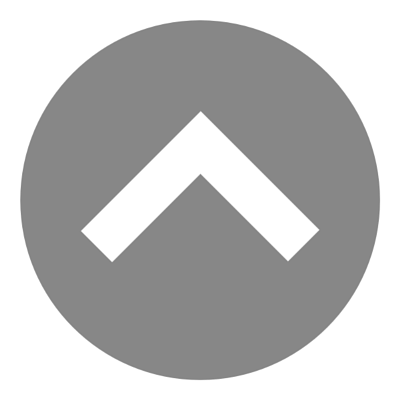 SPAS · HOT TUBS · JACUZZIS · SWIMSPAS
Antequera
TimeOut Spas near Antequera offer the absolute best lifetime spa ownership experience.
We offer a wide range of spas, hot tubs, jacuzzis and swimspas to suit all needs.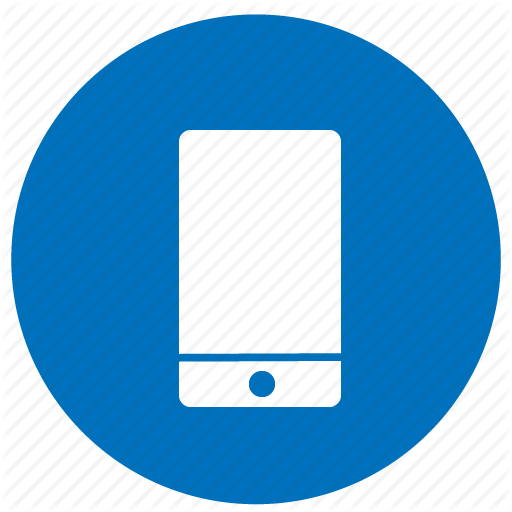 Spas, hot tubs, jacuzzis and swimspas. We operate from our hot tub showroom near Antequera offering our customers the best value for their money for over 17 years.
TimeOutSpas is one of the longest established hot tub suppliers in the Malaga region with many years of trading experience and the only one to offer a repair service for all brands of spas. We offer high quality hot tubs, including round hot tubs, small hot tubs and even swimspas - at exceptionally competitive prices. So whether you want a hot tub, a swimspa or to repair the tub you have you're in safe hands with TimeOut Spas. Please check out our website for more information about how to buy a spa in our comprehensive Buyers Guide or read about the health benefits of owning a spa. If you need help or advice on what is the right type of hot tub or spa is for you, then please give our team a call or simply pop into our showroom where we have over a dozen spas on display.
​
Our friendly sales team will help you select the best spa for a lifetime of happy Hot Tubbing..​