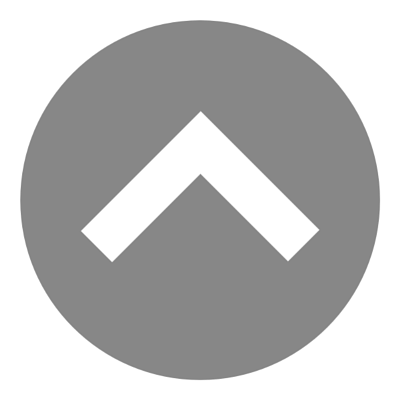 Coaching and Mindfulness in Torre del Mar
Coaching and Mindfulness in Torre del Mar
THE BEST VERSION OF YOURSELF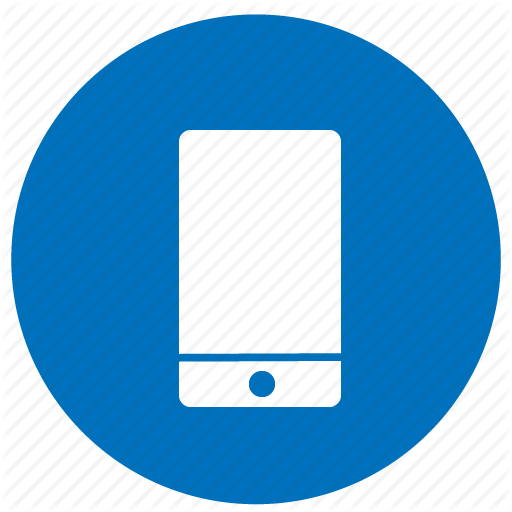 951 774 819 · 648 517 092
Coaching and Mindfulness in Torre del Mar
Coaching in Torre del Mar. Coaching is a method that instructs, accompanies and trains individuals or a group, with the aim of developing certain skills or achieving a specific goal.
At Manantia Wellness Center, we have the best-trained coaches to achieve significant achievements in your personal or professional life. Our center offers the possibility to perform both individual and group coaching and focus on every possible area.
Mindfulness in Nerja. Mindfulness refers to concentrating on the present moment, in an active way, and consciously taking our inner and outer experiences without trying to control them. Thoughts, feelings, memories, words of another person, etc.
It is therefore a matter of lingering and observing them without judgment or intervention. This allows the events to be experienced in a complete way and to feel holistic.


Torrox Costa: Avenida del Faro "Garcia Peñalver"
Blq. 76, bajo 6
Torrox Costa - Málaga
Nerja: Plaza de la Ermita 21, primera planta