Health & Fitness Malaga Costa del Sol
The Business Directory Málaga Costa del Sol · Health & Fitness
PHYSIOTHERAPY CLINIC VELEZ MALAGA
The latest technology in physiotherapy and the best professionals at the service of your health.​ We have qualified staff, a complete team that has the best physiotherapists in Velez Malaga and surroundings, traumatologists, rehabilitators, psychologists, nutritionists, doctors, assistants, nurses, etc.​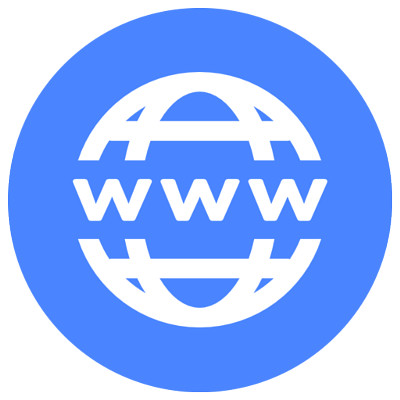 Rincon Dental Torre del Mar Malaga
Dental treatments
We undertake all aspects of dentistry, including oral diagnosis, dental hygiene, dental prosthetics, radiology, endodontics, restorative dentistry, implantology, periodontics, oral surgery, paediatric dentistry and orthodontics.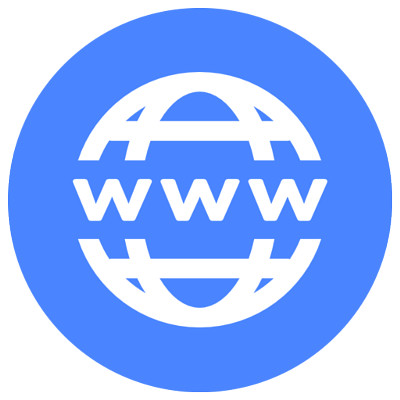 We are aiming to assess, diagnose and effectively treat pain, improve movement and prevent the problem reoccurring. We will listen to your situation and prepare a treatment plan, selecting those techniques most beneficial to you. These include mobilization and manipulation, specific postural and ergonomic advice.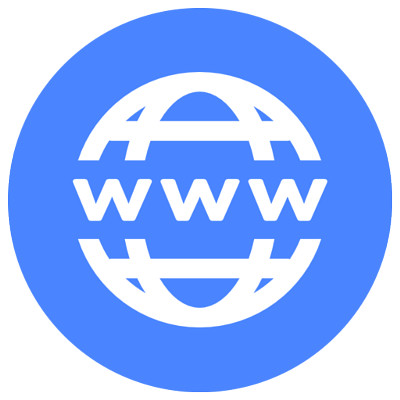 951 774 819 · 648 517 092