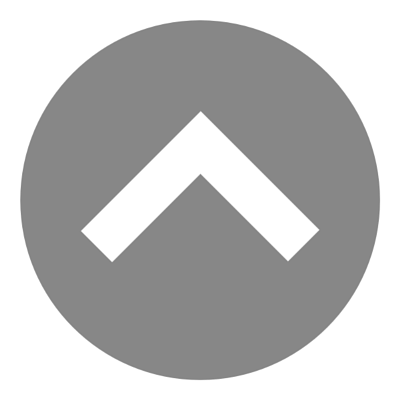 UK Internet IPTV Mallorca
Watch UK Internet TV via IPTV in Mallorca
UK Internet IPTV Mallorca, Television is an important element for many British Expats, enabling them to remain connected with Britain. However, in some places on the Costa del Sol British television is extremely difficult to receive in good quality, even with huge satellite dishes. If you have trouble getting your favourite channels through your satellite TV, your solution is IPTV.
IPTV (Internet Protocol Television) allows you to watch worldwide TV directly on your TV through a broadband connection using Internet. All you need is an internet connection broadband (min. 5MB, preferably 10MB), a receiver and or a smart television. No need for a satellite dish or a PC.
Our IPTV system is the easiest to use, you just need to connect it to a TV and internet router, and you're good to go!
​

Your new MAG box 520 W3 will be professionally set up by our technical staff, with the very latest updates, is tailor made just for you and is ready to go, just plug and play and enjoy thousands of TV experiences.
MAG 520 W3 IPTV Set Top Box
€129
Sale Price €129 incl IVA, Plus the price of your chosen IPTV plan and postage and packing
MAG 520 W3 IPTV Set Top Box or Smart TV with 3 & 12 months access (5000 channels)
Plus postage and packing
3 months: 169€
12 months 248€
MAG BOX INCLUDED (129€)
Online 24/7
SD & HD & FHD Channels
+5000 CHANNELS
+1000 Video on demand
Android & PC & Smart TV
M3U MAG Enigma2 Support
Only with our new MAG BOX 520 W3
Complete the form below for your
NO OBLIGATION 24 HRS trial 5€
Worldwide HDTV and VOD from only €9,90 per month (12 month contract) for all your favourite channels, films and sports!!
For your existing Smart TV & M3U system
€40 for 3 months
€119 for 12 months
Online 24/7
SD & HD & FHD Channels
+5000 CHANNELS
+1000 Video on demand
Android & PC & Smart TV
M3U MAG Enigma2 Support
Only for Smart TV & M3U