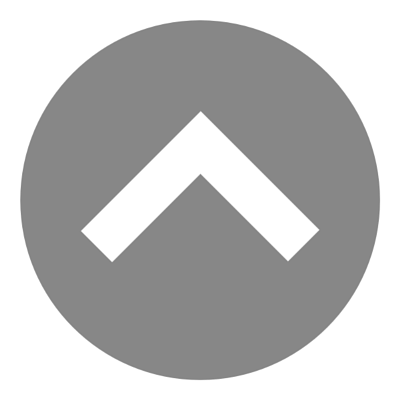 Pool Construction Reforms Repairs Malaga Costa del Sol
Swimming Pool Construction, Reforms and Repairs in Malaga, Costa del Sol
New construction and design of pools. Whether you are including a swimming pool in the design of a new build villa or investing in a beautiful feature piece for your property, a pool is a real asset on the Costa del Sol.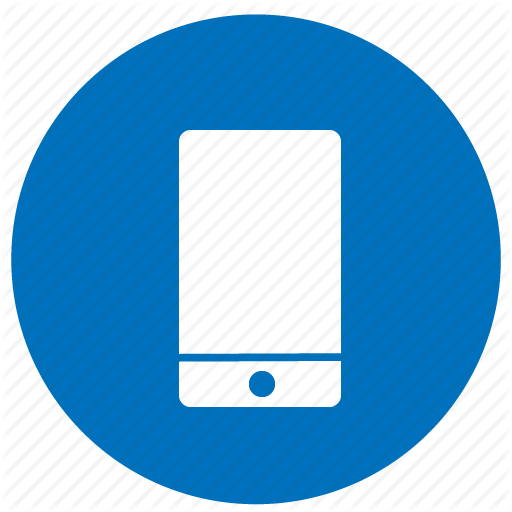 Swimming Pool Construction, Reforms and Repairs in Malaga, Costa del Sol. Whatever your life style, a swimming pool makes outdoor living a pleasure. It becomes a focal point for your social life as well as a source of fun and exercise.
New construction and design of pools. No matter what you are picturing in your head, we can design a pool to suit every taste and style. Once the location of the pool has been agreed on and you have chosen the shape, dimensions and choice of tiles you can choose from a range of accessories including:
• Current generating machines
• Built-in massage areas
• Built-in Jacuzzi
• Heating
• Covers
The range of possibilities is almost endless and we are happy to provide impartial advice on the features that best suit your needs and requirements. We will additionally advise you on filtration and pump systems that suit your pool which are the keys to maintaining a clean and healthy swimming pool.