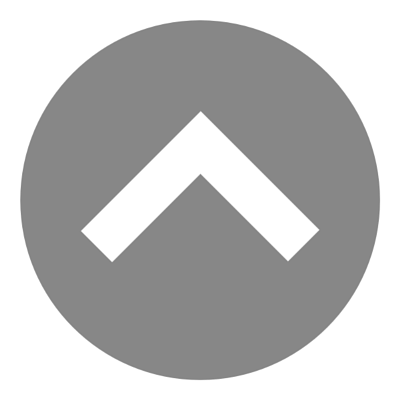 PLASTERERS · PLASTERING & RENDERING LA VIÑUELA
Darren Izzi plasterers, plastering and redering in the La Viñuela area.
Darren Izzi Plastering & Rendering, an excellent local La Viñuela plasterer providing plastering and rendering services. Providing all the interior and exterior plastering and rendering that you may need, from cracked ceilings and walls to work on renovations and new builds.​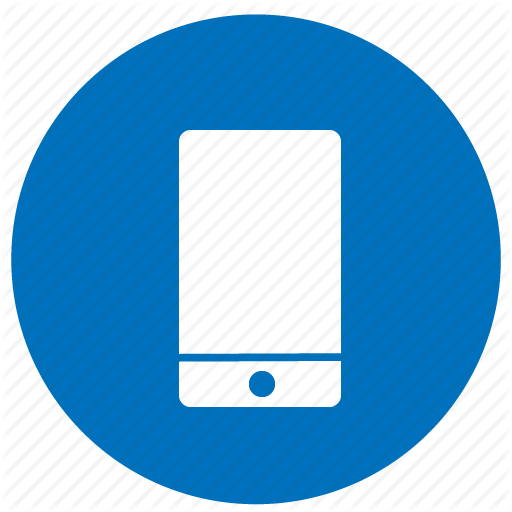 29712 La Viñuela - Málaga
No job is too big or too small for Darren, he pride´s himself in working to the highest standards. He has over 25 years experience in plastering and has committed himself to providing a service that is professional, polite and punctual.
As you would expect from an experienced plasterer he will leave you with outstanding plaster work and a good clean job. With his plastering services, you can be rest assured that your wall or ceiling will be smooth and ready to paint.
His quality of service speaks for itself, with many customers returning time and time again. He is contacted by large numbers of customers who have received a word-of-mouth recommendation from friends and colleagues impressed by the service and his work standards.
His team members will arrive on site with all necessary equipment and will ensure they make every effort to work cleanly and efficiently, allowing minimal disruption to you and your family or office.