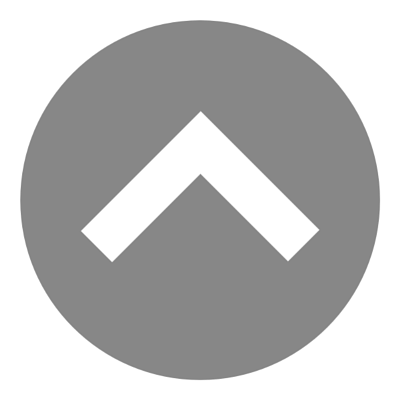 Van and Man International Removals and Transport UK and Rincon de la Victoria · Spain
Van and Man International Removals · Transport UK and Rincon de la Victoria · Spain
My 12 Cubic meter Van can tow a car, bikes and Box trailers as well as taking a full load to anywhere in the UK and Europe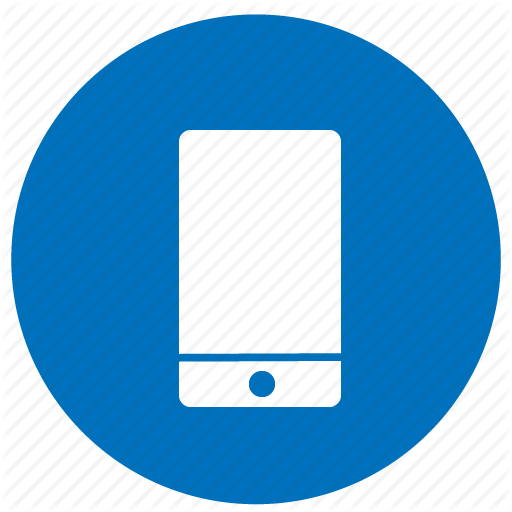 29712 La Viñuela - Málaga
Van and Man international removals and transports Uk Rincon de la Victoria spain. We have been transporting goods and have had a very successful removal service for 10 years. Removal service from the UK to Europe or from Europe to the UK.
Feel relaxed and take the stress out of moving with Reliable Rich Removals services. We will give you a high-quality service for a competitive price. We can get you moving as quickly as you like.
We can guarantee a seamless move for individuals, households and businesses, whether the relocation concerns a nearby city or an international destination.
We can move anything anywhere, regardless of its size, value and condition.
If you have delicate or difficult items requiring special treatment, we know exactly what to do.