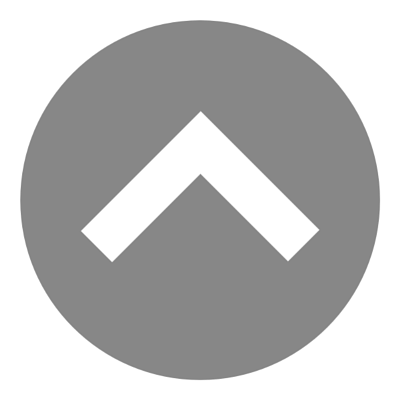 RENT A BIKE RENTAL IN NERJA
Rent a Bike rental in Nerja. Always the best brands
All our rental bicycles are of the best brands and are completely revised, ready to enjoy.
If you need a bike with different characteristics to those we offer, do not hesitate to contact us.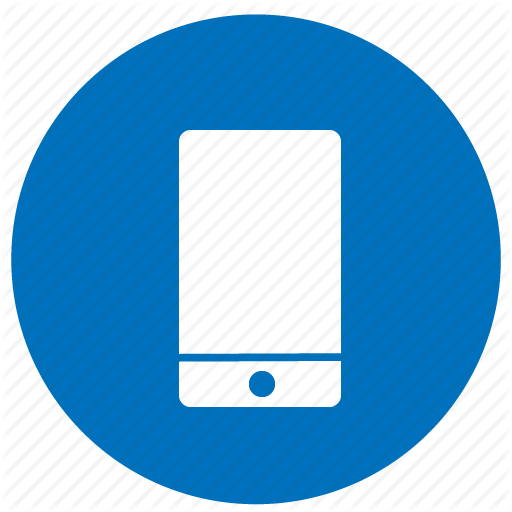 Rent a Bike rental in Nerja
Rent a Bike rental in Nerja. Bicycle rental, we offer all types of bicycles for rent from € 15 per day, we have all types of bicycles, both road and mountain or ride, we have also incorporated electric bicycles of all types.
All bicycles are ready to ride, you have no excuse to rent your bike. You can pick it up at any of our stores in Malaga. All bicycles include the following accessories; Air pump, spare chamber, detachable and bottle holder. If you need other accessories, indicate it on the reservation form.
Avda. Villa de Madrid 66
29700 Vélez Málaga
Opening hours:
Monday to Friday:
10.00 – 14.00 y 17:00 a 20:30
Saturday: 10:00 – 14:00