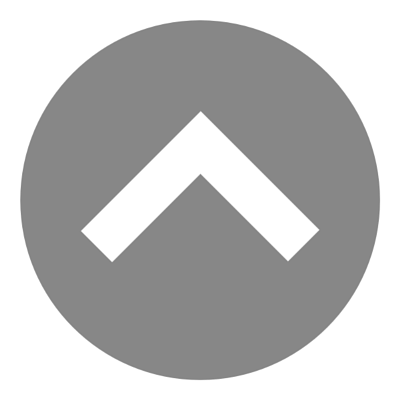 Pest Control · Wasp Nest Removal
Torre del Mar Vélez Málaga
Pest Control · Wasp Nest Removal Torre del Mar Velez Malaga.
We have over 6 years experience in terminating Wasps on the Costa De Sol.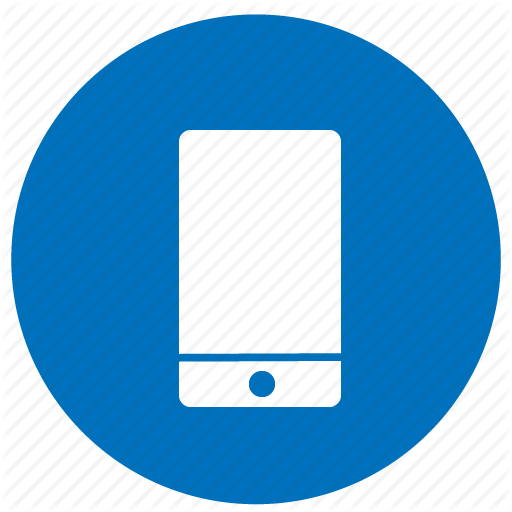 Dan: 633 226 623
Richard: 699 233 999
29713 Los Romanes - Málaga
Pest Control · Wasp Nest Removal Torre del Mar Velez Malaga. Removing a wasp nest can be very dangerous. Wasps inside the nest will feel threatened and often become aggressive. This could cause them to sting you and others as they defend their nest and young.
To get rid of wasps you do 'not' need to remove the nest, but you do need to treat it and the nesting wasps.
To reduce the risk of stings to you and your family, arrange for a professional wasp nest treatment. This effective solution will eliminate the wasps and keep you safe from the threat of stings.
Our Hornets & Wasps Nest Treatment service gets rid of your problem fast. We offer next day service guaranteed, times convenient to you, friendly and knowledgeable Technician, one visit only - 15-20 minutes is all that is required.
Please call Dan or Richard on 633 226 623 or 699 233 999
​
Due to the tropical climate here in Spain wasps are very active in the summer and bread quickly so the sooner of discovery of possible nest time is of the essence to avoid multiple breading spots.
As a Father and Son team you will be safe in the knowledge you can enjoy your Pool, Garden or Terraces again without worrying about being stung or bitten.