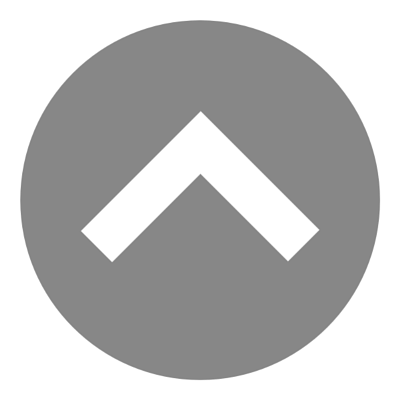 Sworn certified english spanish translations Nerja
CB Lingua, sworn certified english spanish translations in Nerja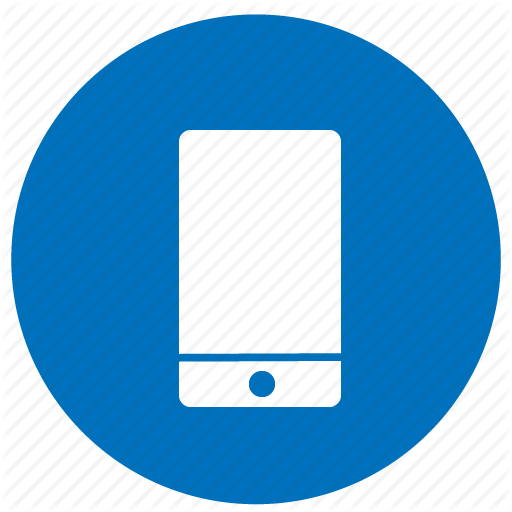 Are you looking for an English – Spanish certified translator sworn translator - official translator in Nerja? Would you also like your translator to be a real specialist of your field because quality is essential to you and your business?
Then you're in the right place!
All translations bearing the stamp and signature of a sworn translator in Nerja that has been duly appointed by the Ministry of Foreign Affairs, European Union and Cooperation of the Spanish Government. It is important to make sure that the translator carrying out the translation is certified as a sworn translator.
CB Lingua team in Nerja has sworn translators for 30 languages and specialities who will carry out any translation job, guaranteeing the highest possible quality at all times.
All you need is to do is to send us the documentation scanned, tell us in which language you require the translation and specify whether the certification should be normal or official (sworn). Everything else you can leave in the hands of our professionals. We will take care of the process from beginning to end. Also, if you're not sure which type of certification you require, we will be able to advise you on this.