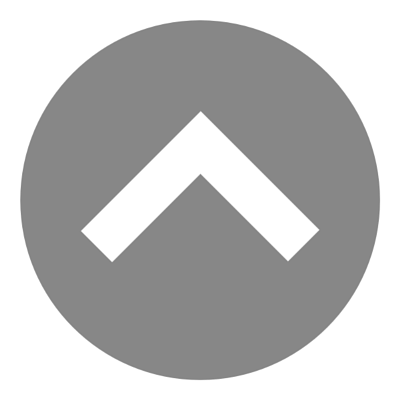 Your Real Estate in Chiclana. For 20 years, Casa y Terreno has been searching for and finding dream homes for clients all over the world.
Our experienced international team make wishes come true – and assist you step by step in English, German and Spanish.
Our credo: only who listens will understand and only who takes the time will make dreams come true.
For us, it's all about you! We find your Real Estate Agency in Chiclana and surroundings.
Casa y Terreno, your Real Estate Agency, responds to your individual requirements, whether purchase or rent, apartment or house, luxury villa, plot of land or traditional finca: your search is our passion, because you are the king – and we are the competent partner at your side.
We at Casa y Terreno welcome our clients to an international network consisting of more than 900 agencies. Rest assured: there is no such thing as a houses for sale we wouldn't be able to present to you. In addition, we have enjoyed two decades of successful collaborations with local and international lawyers, assessors, architects, construction companies, media-related service providers and craftsmen from all maintenance groups.
In short: we take the rather tedious 'red tape' off your back so that you can fully focus on the beautiful aspects of your new life on the Costa de la Luz – from property search and viewing, to completion and even beyond if you wish.
We look forward to meeting you – and making your dream of living in the south come true.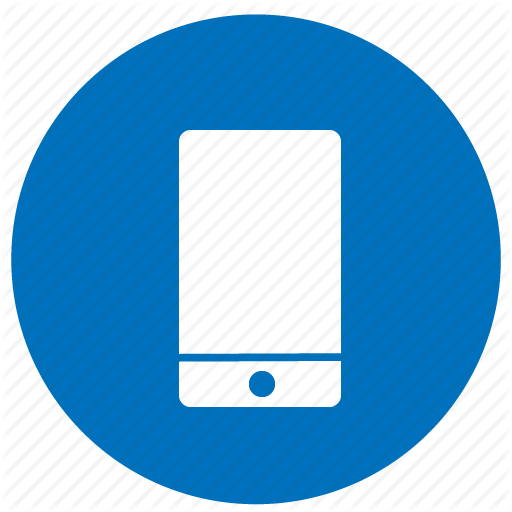 (+34) 952 547 601
(+34) 676 163 200
Calle Pedro Antonio de Alarcón 1
11130 Chiclana de la Frontera
Real Estate in Chiclana and surroundings
CALL US NOW FOR YOUR APPOINTMENT
Mark A. Bela
+34 676 163 200