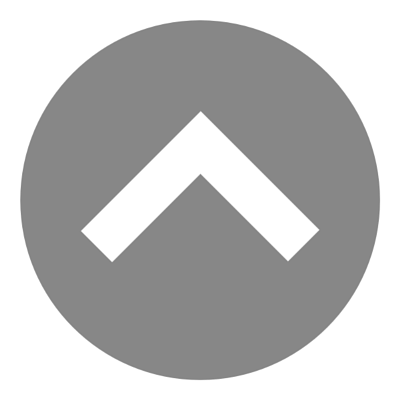 DENTAL CLINIC - DENTAL PRACTICE CHICLANA
Dental Clinic - Dental Practice in Chiclana. At the Dentists aSONREIR, we offer a wide range of high-quality dental treatments using the latest advances in dental equipment. Our philosophy is to deliver a gentle and family friendly service that focuses on the needs of the patients. We ensure that our clients feel secure and comfortable at all times.
Our dedicated and professional team of dentists and dental professionals will create a relaxed environment where all client dental needs are taken care of.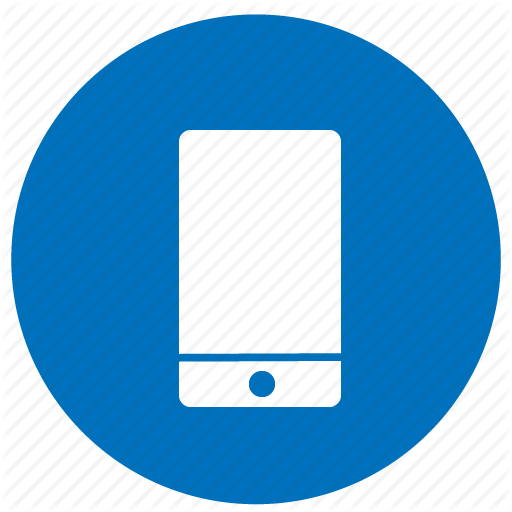 Tartessus Center Novo Sancti Petri
Ctra. de la Loma, S/N
11139 Chiclana de la Frontera
Our highly qualified, experienced dentists and orthodontists are able to provide a comprehensive range of dental treatments and services. The range of dental treatments available at our practice in Chiclana includes:
Cosmetic Dentistry

• Preventive Dentistry
• Restorative Dentistry
• Dental Implants
• General Dentistry Treatments
• Orthodontics Services
• Treatment and Advice for Nervous Patients

For more information on any of the dental services offered by our Dental Centre get in touch with our friendly staff.
​
General Dentistry Dental Implants Cosmetic Dentistry in Chiclana