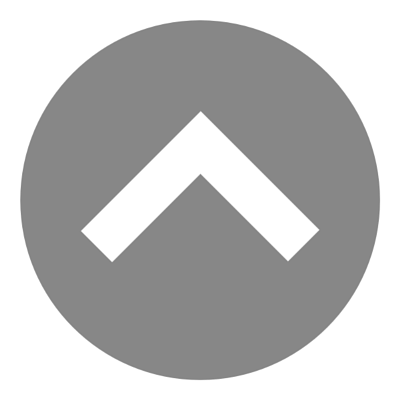 PHYSIOTHERAPY CLINIC UBRIQUE
Vital & Clinic in Ubrique. The latest technology in physiotherapy and the best professionals at the service of your health.
We have qualified staff, a complete team that has the best physiotherapists in Ubrique and surroundings, traumatologists, rehabilitators, psychologists, nutritionists, doctors, assistants, nurses, etc.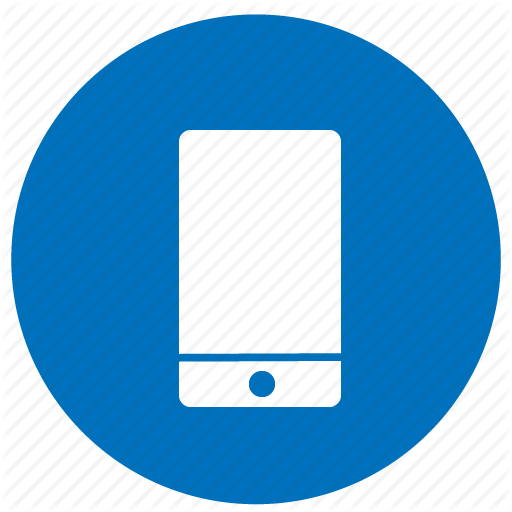 Calle San Antonio, 7
Ubrique - Cádiz
A young and professional team at the service of your health, in our physiotherapy clinic we carry out personalized and adapted treatments for each patient, for the treatment of each pathology combining the latest cutting-edge technology with the best professionals in the sector, thus reducing and optimizing the duration of treatments and making them much more effective.
All this makes us a reference center in physiotherapy in Ubrique and Andalusia, where our patients and friends endorse every day the good work of our work, evidencing the result obtained after and during treatments.
We invite you to meet us and follow our professional career.
​