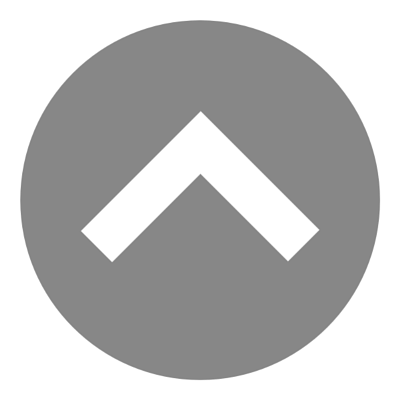 GARDENING & LANDSCAPING IN CÁDIZ
Gardening & Landscaping in Cádiz with over 25 years knowledge in local gardening and landscaping services this is really one of our specialities. We offer full yearly maintenance packages or one off garden or landscaping projects, you name it, we do it.
Whether you live in Cádiz and province or you own a holiday Rental property, our aim is to provide you a dedicated service for your villa. This will ensure peace of mind that your property is in safe hands. With regular weekly, fortnightly or monthly visits, this enables us to keep your garden to a standards we are renowned for.
Garden Maintenance – Weekly, Fortnightly or Monthly
Garden, landscaping and design
Tree surgery inc: Palm Tree Trimming, Shaping and Cleaning
Seasonal cut-backs
Full Irrigation systems - Trouble Shooting and Summer Overhauls
Fencing
Landscaping
A house with a well landscaped garden adds more than 20% to the value of the property. It is a fact that most people do not plan their garden, and may end up with a garden that does not suit their needs - a little advance planning can go a long way and give many hours of pleasure and delight to its owners if properly planned.
Our association with excellent local suppliers will ensure the best possible garden and landscaping services anywhere along the Costa de la luz. Services are not limited. We can provide the following gardening services & more!
Survey the ground
Plan designs
Colour co-ordination
Water features
External ambience lighting
Swimming pools
Ponds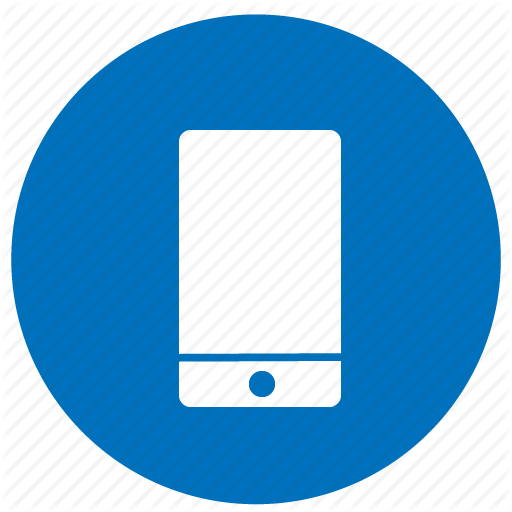 +34 664 522 093
+34 620 459 425
+34 606 814 888
Gardening & Landscaping in Cádiz
Our team of professionals are willing to work for any project you want us to do. Get in touch with us and as soon as possible we will get in touch with you.​