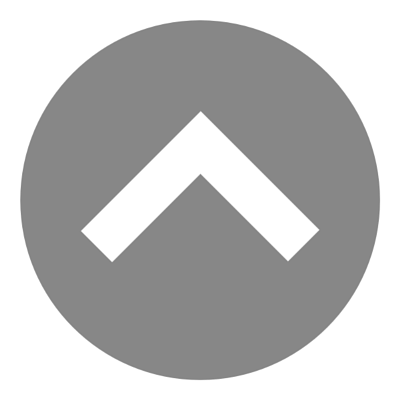 EYEWEAR & OPTICIANS IN CHICLANA
Eyewear & Opticians in Chiclana. Thank you for visiting the Ruiz Vision website. We are proud to be an independent practice, offering a professional, quality service that is specialised to your needs.
Our friendly and experienced opticians in Chiclana take the time to fully understand your eye health and visual requirements. Adults and children can feel at ease during our attentive eye-examinations and benefit from our expert knowledge and assistance with eye care, spectacles and contact lenses.
We believe everyone deserves the best vision possible and a choice of great, quality glasses. So whatever your style or your vision, we have the solution.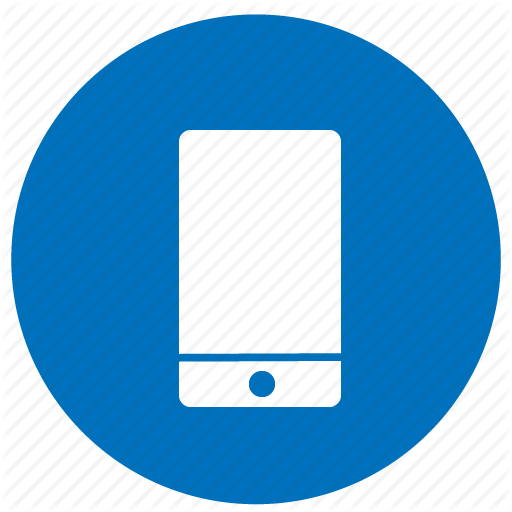 (+34) 956 490 357
(+34) 671 085 267
Calle Constitucion 5
11130 Chiclana de la Frontera
Eyewear & Opticians in Chiclana, free complete eye test, free fitting of contact lenses, detection and prevention of ocular pathologies.
CALL US NOW FOR YOUR APPOINTMENT