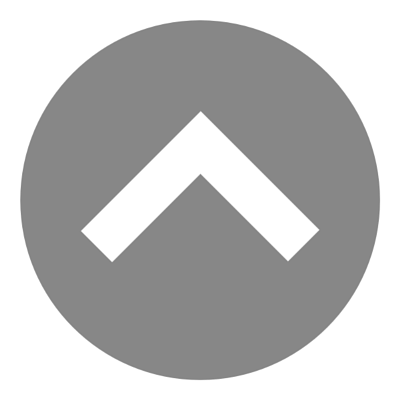 Air Conditioning in Chiclana
Air Conditioning
Split installation, ventilation systems, heat recuperators ...
Thermal solar energy
Solar panels, flat collectors, thermosiphon systems and / or forced ...
Building services
Civil works, reforms, metal construction (industrial buildings), locksmith shop
Our team of professionals are willing to work for any project you want us to do. Get in touch with us and as soon as possible we will get in touch with you.
KLIMASUR, air conditioning installers in Chiclana is a company born in 2005, mainly dedicated to the installation, repair and maintenance of air conditioning equipment, solar hot water panels and ventilation systems, always respecting the environment.
Collaborator with the IDEA and SUSTAINABLE CONSTRUCTION program of the Junta de Andalucía.
Do not complicate and request your budget without obligation. Professional installers of air conditioning, heating and ventilation in Chiclana.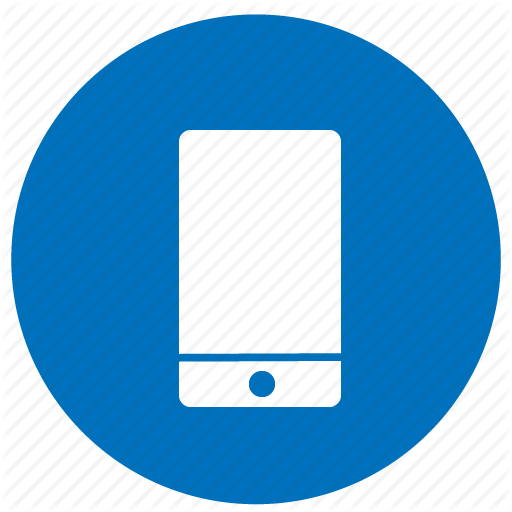 +34 619 048 545
+34 956 530 675
C/ Lavid Edificio El Copo Bl. 20 Local 10
11130 - Chiclana De La Frontera - Cádiz
Installers of air conditioning, heating and ventilation in Chiclana